World
Norwegian bow and arrow suspect reported for radicalization – Times of India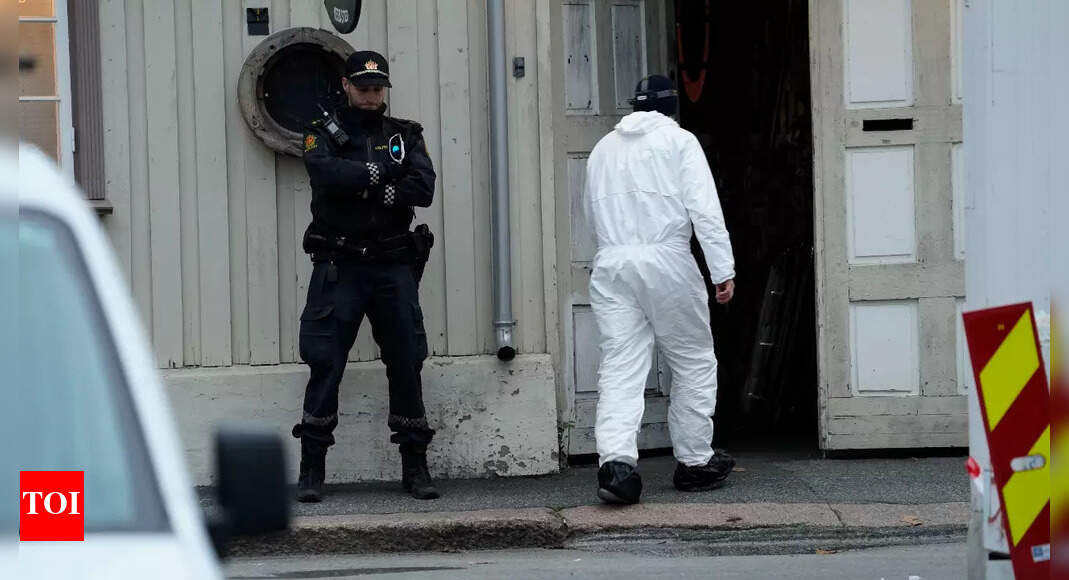 COPENHAGEN: A
Danish
man who is in custody at
Norway
suspected of an archery attack on a small town that killed five people and injured two others is a Muslim convert who had previously been reported to have become radicalized, police said Thursday.
"Previously there had been concerns about the radicalization of the man," said Police Chief Ole B.
Saeverud
said at a press conference.
The victims were four women and a man aged 50 to 70, Saeverud said.
The man is suspected of having shot people at several locations in the city of
Kongsberg
Wednesday night.