Gaming
Best 16 Mobile Games that Created Buzz in 2022
Writing a definitive article on the possibly best mobile games in 2022 is not an easy task, complex and tricky as well.
In the present day, hundreds of thousands of games are spread across the iOS and Android world, and they have been on a successful run for more than a decade.
So, here simple approach has been used to depict the best mobile games that could be the best in 2022.
For example, if a person is a newcomer in the gaming world, which of the best mobile games in 2022 would you suggest to him?
With such a thing kept in mind, we're not looking for not-so-familiar or complex categories of games.
Rather, we're looking at those important, genre-defining games that also express the successful history of smartphone gaming.
In a word, hit games from the App Store and Google Play are included in the list that could hit the deck in 2022.  
The Best Mobile Games in 2022 
A compact list of mind-boggling mobile games is stated here, and these 15 games are a great thing, to begin with, for any mobile game collection. Video-game-loving chaps can never ignore it. 
1. Raid: Shadow Legends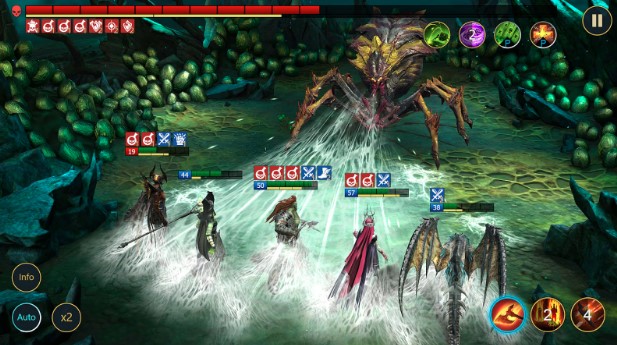 If you're a seasoned gamer and become doubtful about gacha RPGs (Role Playing Games), you may not, at first, get interested in playing the game. However, a big number of player is playing the game. In fact, 'Raid: Shadow Legends' is the giant of this particularly loved and hated sub-genre of gacha RPGs. This multi-colored, super-attractive game is surely one of the best mobile games in 2022 that could create buzz. 
2. Genshin Impact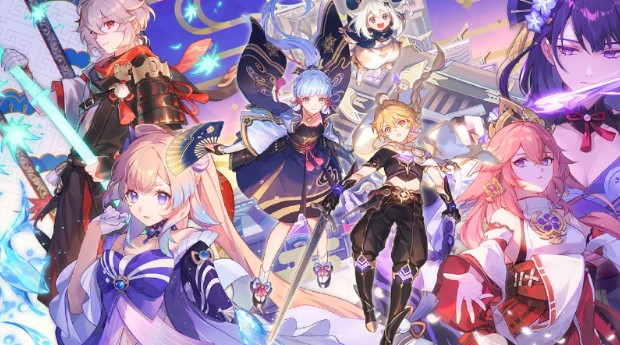 Genshin Impact has its The Legend of Zelda: Breath of the Wild' which has a fantastic animation-vested fantasy world and action-RPG mechanics. It provides the opportunity to play for free, which is quite amazing.  The characters of Genshin Impact are also fascinating, which allure the users to play it repeatedly signifies its competitiveness as one of the best mobile games in 2022 
3. Monument Valley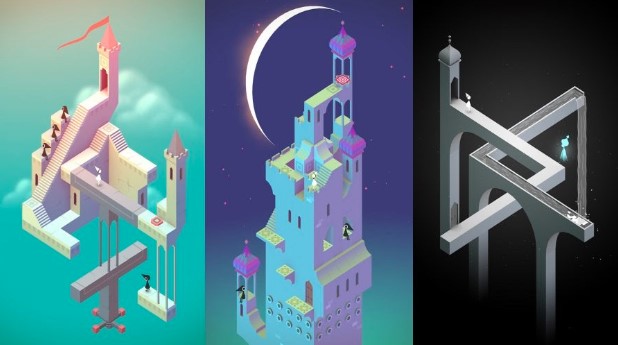 Monument Valley, and to be more specific, its sequel Monument Valley 2, is one of the rare video games that have become successful in the mainstream. This kind of game is referenced in TV shows and even non-gamers can play it. 
However, its easiness doesn't downplay its ingenious Escher-like spatial puzzles or 'tremendously' beautiful art style. Games having different choices could like it. 
4. POKÉMON GO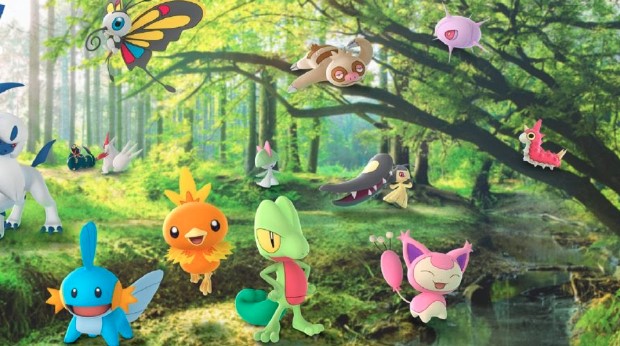 The player retention rate of Pokemon Go is likely unmatched by any games in recent years. After its introduction in 2016, it's still going strong. 
In this game, there're some characteristics of Augmented Reality and location-based gameplay, as you fight and capture cute critters in a realistic model. 
5. Slay the Spire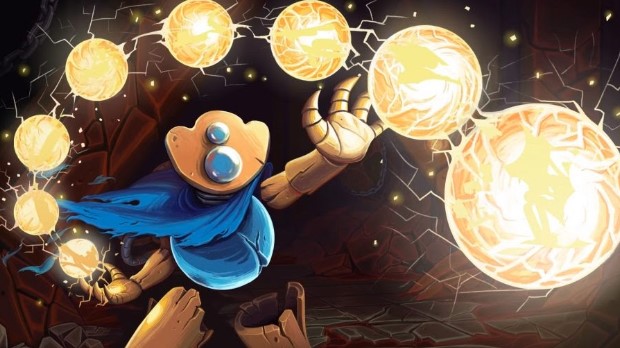 This is the ultimate deck-building card battler game. A good number of other mobile games have lifted Slay the Spire's formula wholesale. Some of them had become very successful. 
However, 'Slay the Spre' still reigns supreme with its genuinely yet impossibly deep and diversified card-based combat system.
6. Alto's Odysee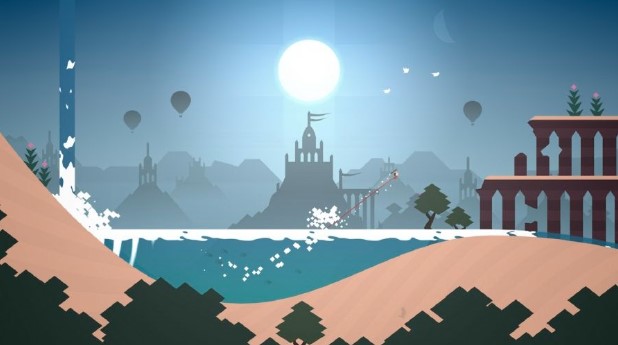 This game reminds us of Jetpack Joyride. If that is the glorious past of the endless runner, then Alto's Odyssey is its stylish representation in a new way. The first thing that grabs your attention is its art style– sharp and silky-smooth as if it belonged to the cover of a magazine. 
In addition, its playing experience is amazing, too, as its incentive-driven structure keeps the player coming back for one more round. 
7. Call of Duty: Mobile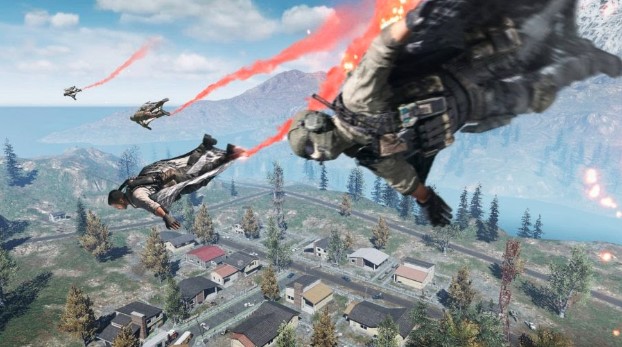 Even though Android and iOS don't have to lack quality shooting games, 'Call of Duty: Mobile can be said the most comprehensive package of all. In this game, you'd get together a slick, fast-paced multiplayer shooter with an expansive Battle Royale mode.
With top-notch controller support and a good number of modes, the game is reflecting both beauty and dynamism and is undoubtedly one of the best mobile games that could create a buzz in 2022.    
8. League of Legends: Wild Rift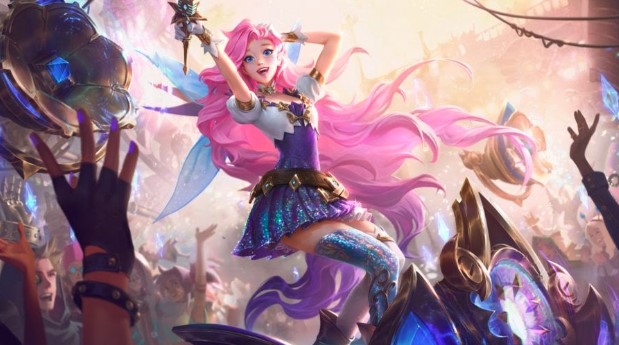 If you think MOBA (Multiplayer Online Battle Arena) is still the big thing in the world of eSports, You can take League of Legends as the King on PCs. here you can choose your hero and start a classic 5v5 lane-running face-off with your co-players. This mobile version is almost the same as the original version. This game of colorful graphics is one of the best mobile games that would take you to a new world.  
9. Grid Autosport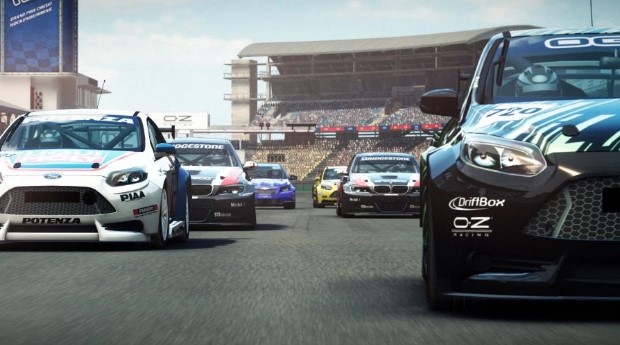 In this game, you'd find a lot of fast, attractive arcade racers that try to give you the console experience on a mobile device. However, there's only one that is capable of giving the same experience. That's Grid Autosport. It's full of classic console racer which is transported to your phone in all its in-depth glory, signifying an astonishing achievement. 
10. Jetpack Joyride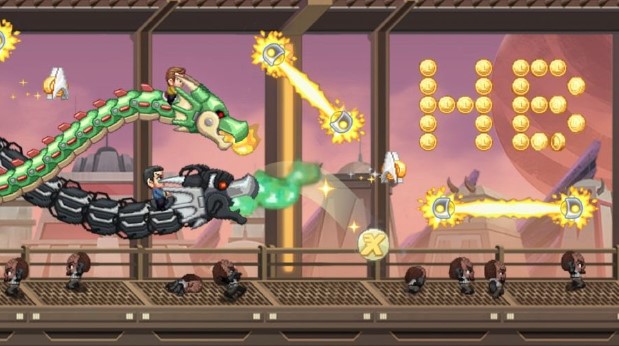 On mobile devices, Jetpack Joyride wasn't the first endless runner game. However, it was one of the games from the earliest periods and still one of the best. The game is going on strongly with the active involvement of legendary developer Halfbrick. 
With heroes like Barry Streakfield, using wild power-ups, you can run, fly, and smash as your gaming capacity allows. 
11. Wayward Souls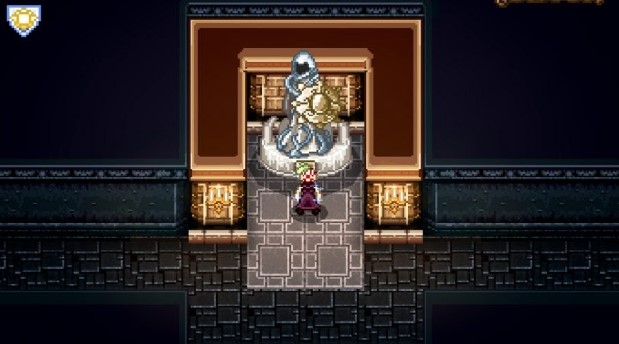 RocketCat games saw the face of success with its Wayward Souls. It's a roguelike action RPG (Role Played Game), which added some procedurally generated excellent features to the classic top-down action of 16-bit Zelda.  Here the game won't be a monotonous one as you hack, smash, explode, and die over and over. 
12. The Room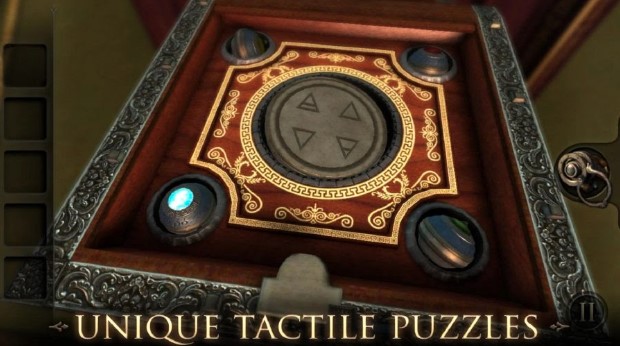 The Room and its three updated versions are some of the most unique, visually attractive, tactile locked-box puzzles on any platform. To unlock the cells of your brain, it's one of the best mobile games in 2022. 
If make a comparison, 'The Room: Old Sins is the latest and greatest among all four. But, you can start with 'The Room,' the first version, and go ahead; surely you won't have to regret it.
13. Kingdom Rush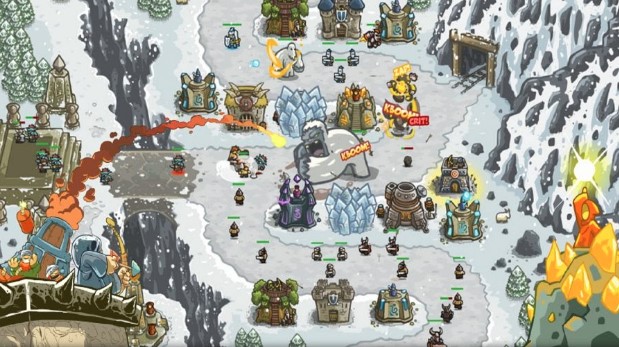 Like the room, you can start with any one of the four of the 'Kingdom Rush' series. In the first version, you'd get shining features like tower defense. 
In lots of mobile games, you're attached carefully to positioning and upgrading defensive units to protect from the tide of enemy attacks. But, no other game does it with that zeal or charm that Kingdom Rush does. 
14. Among Us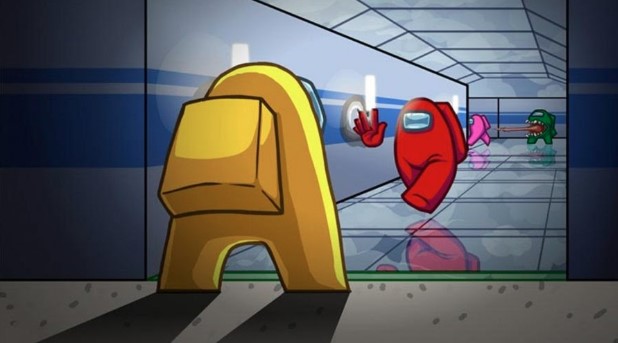 'Among Us' is a free-to-play online murder mystery and a smart online multiplayer game that needs careful communication and a good amount of cleverness. 
In this game, you would have the joy of a spaceship journey, but have to be careful about imposters. If you don't do it, your crew members would begin to die. 
15. Clash Royale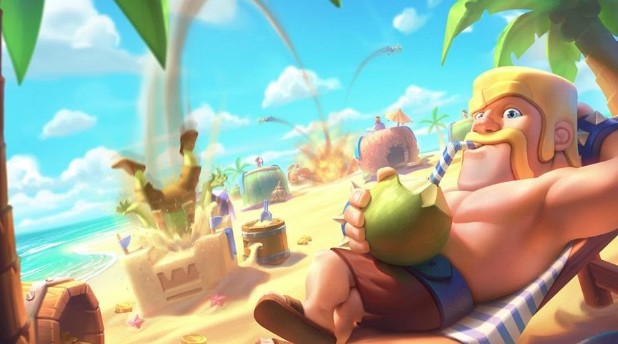 Despite there being lots of imitators of the game Clash Royale, none could exceed the original one. It combines a card-battling strategy with MOBA-like base raiding. Here playing cards spawn 3D units onto a normal two-lane battlefield. 
Unlike the other Supercell games, the presentation, balance, and learning curve are absolutely in the right position. 
16. Reigns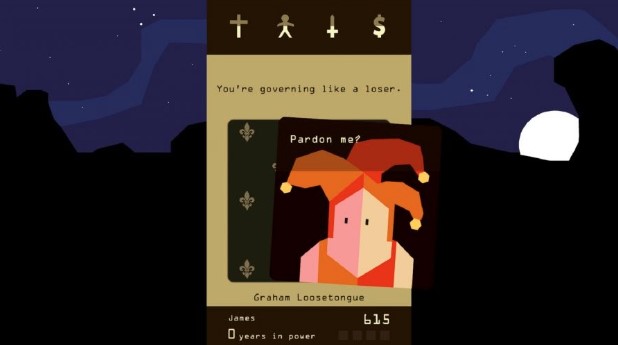 On Android and iOS, there are three Reigns games. All are excellent examples of how to update the narrative-led adventure genre for updated mobile gaming users. 
The main reason for its success was to add huge humorous elements and apply a card-swiping control system generated from the Grindr dating app.