Technology
Top 8 Smartphones that Grabbed Most Attention in 2022
Each year, the advancements in the field of smartphones are making possible the invention and bringing out newer models regularly.
Despite the pandemic problem, Mobile manufacturers picked up pace in 2021 and we've seen some exciting models like Galaxy Z Fold, along with Google's Pixel 6 and Pixel 6 Pro, depicting an array of the best upcoming smartphones in 2022. 
The same momentum is expected to continue in 2022. Snapdragon 8 gen 1 Socs, recently announced by Qualcomm will play a big part in the coming days. New designs are coming from OnePlus.
Rumors in the air that an iPhone model with a hole-punch camera from Apple, along with a foldable featured phone from Oppo will come into the light.
Keeping aside the huge amount of rumors in the tech world, we can surely be excited about some of the upcoming smartphones in 2022. 
1. Samsung Galaxy S22 Ultra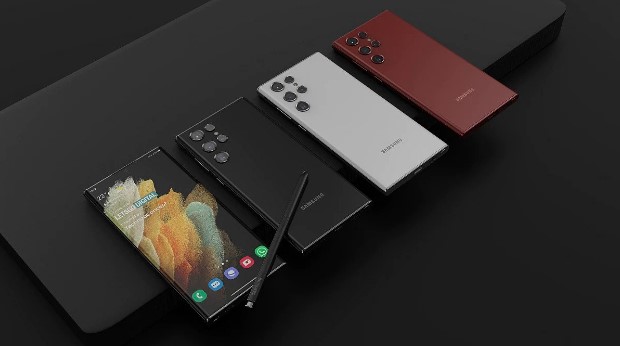 The characteristics of Galaxy S21 Ultra and Galaxy X Fold 3 can also be included in the upcoming Galaxy S22 Ultra, along with the feature of supporting the S Pen.
However, Samsung's upcoming model is expected to be an evolution of the Galaxy Note Series. 
In the Samsung Galaxy S21 series, the 'Ultra' is the most premium model available. Packed in the latest Snapdragon and Exynos hardware, it would also have some cool accessories and a new camera setup.
Recently, in a leaked video, the dummy units of the Galaxy S 22 Plus and Galaxy S 22 Ultra are being shown.
This model also appears to have a slot for S Pen. Surely it'll be on the top list of upcoming smartphones in 2022. 
2. Samsung Galaxy S21 FE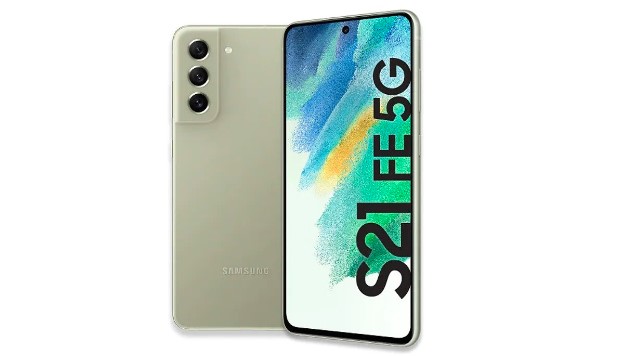 The Predecessor of this Samsung Galaxy S21 was the Galaxy S20 FE, which is indeed a great smartphone.
It offered features like an IP68 rating, a standard AMOLED display, and exciting camera performance at the bottom end of the premium segment.
After that, Samsung brought up the market a 5G model called the Galaxy S 20 FE 5G, which turned out to be a good quality gadget to satisfy customers.
And now the latest version of this series is coming, which is tagged as the Galaxy S21 FE. 
In terms of design, the phone seemed similar to the Galaxy S21 series. However, it also took some inspiration from the camera module of Galaxy A52s 5 G.
As per the rumors around the market, the S21 FE is to be launched globally in January 2022. S21 FE is surely going to be one of the best upcoming smartphones in 2022. 
3. Apple iPhone 14 Max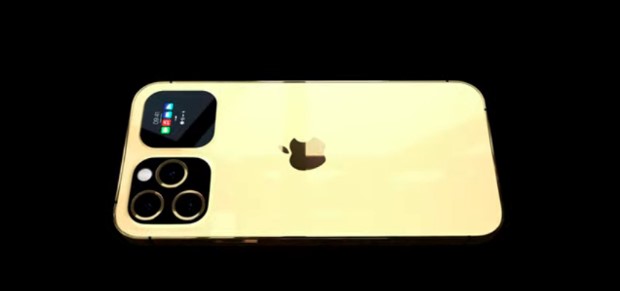 If you talk about hardware and design, the iPhone 12 was much ahead of iPhone 11. But, due to its 64 GB storage variant, it was priced a lot higher.
Last year Apple introduced the iPhone 12 mini which also faced the same issue. However, this year, all the problems are fixed with the iPhone 13 mini.
Even after that, many people were looking for a 'Plus' version of the standard iPhone, They have no choice but to pay a lot more for the Pro Max model.
This could be possible next year with the arrival of the iPhone 14 Max.
According to reports published earlier, it seems that Apple might discard its iPhone mini 14 in favor of the iPhone 14 Max.
Customers who want larger screens without increasing their buying budget can be catered to very well with this 14 Max model.
However, the rest of the features of the iPhone 13 and 13 Mini would also be seen in the upcoming model, in addition to the Triple-camera setup for the pro models.
It's also estimated that all iPhone 14 models could feature 120HZ LTPO displays.
The iPhone 14 Maz can also have hole-punch display fingerprint readers, along with a 48-megapixel camera and 8 GB RAM.
4. Apple iPhone SE 5G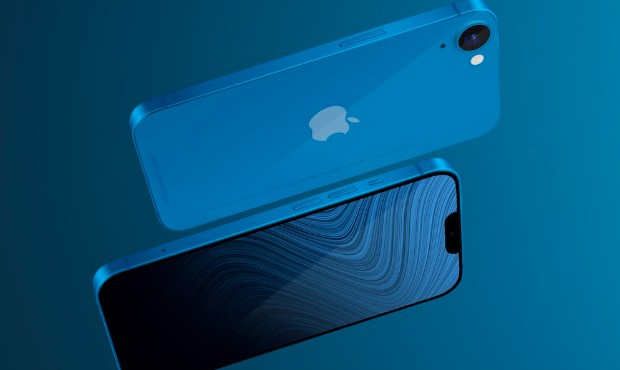 Keeping in mind the price and hardware support offered by the Apple iPhone, it's still one of the most affordable iPhones one can buy in the Indian subcontinent.
It is assumed that iPhone SE 5g will have a much bigger display of 6.1 inches compared to the 4.7 inches of the current model.
Previously it was claimed in some reports that it would have an Apple A14 Bionic Soc, while new reports said that it would feature a single rear camera.
The estimated release time is in mid-2022, and the Apple-lovers are surely waiting for one of these best upcoming smartphones in 2022. 
5. OnePlus 10 Pro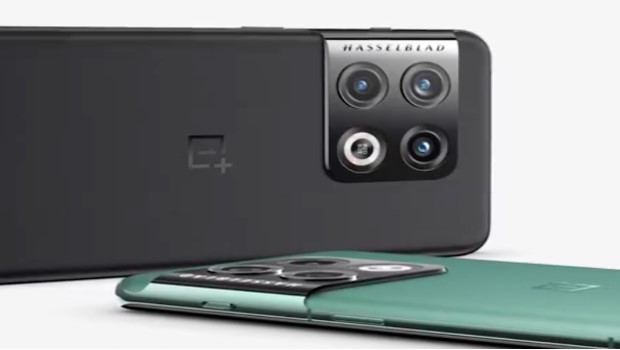 OnePlus smartphones are making continuous improvements with every generation of their phones. The OnePlus 9 Pro saw advancement in design and up-gradation in cameras.
As a result, it had become a worthy product for high-price-tag shopping. However, far better stuff in the line is on the way. 
Through some leaking information, it has been known that the OnePlus 10 Pro would redesign its camera module.
In a new layout similar to the Samsung Galaxy S21 Ultra, it would retain three rear cameras.
In addition, it would come out with Qualcomm's Snapdragon 8 Gen 1 Processor, along with a 6.7-inch LTPO Fluid 2 AMOLED display with a 120 HZ refresh rate. OnePlus10 Pro, hopefully, will be released next year.   
6. Xiaomi 12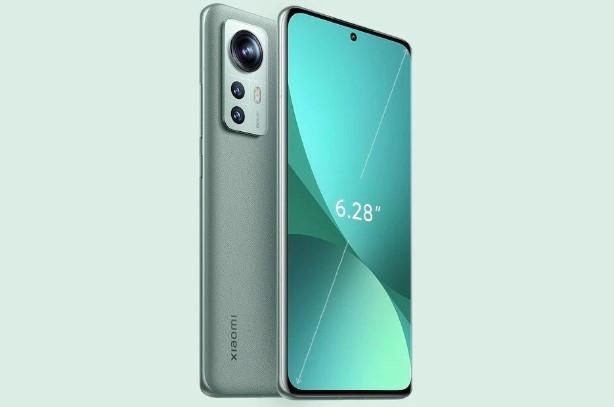 To go in a different way from 'Mi' named branding, Xiaomi 12 will be the next premium smartphone. Rumors about Xiaomi 12 were recently confirmed after the launching of the 8 Gen 1 processor announcement by Qualcomm.
Targeting next year, this phone was launched on December 28, 2021. 
From a leakage image, the exciting features of the phone were revealed. There it's shown that its rear camera setup includes a 50-megapixel camera, along with an ultra-wide-angle camera plus a telephoto camera.
This phone is to be available in three sub-models: Xiaomi 12x, Xiaomi 12, and Xiaomi 12 Pro.
According to a recent report, it would also have the feature of 67 W fast-charging. Artist-made 3D expression of the Xiaomi 12 Pro was revealed recently.
There the rear camera module was shown completely. It's, without any doubt, going to be one of the cheapest and best upcoming smartphones in 2022. 
7. Google Pixel 6a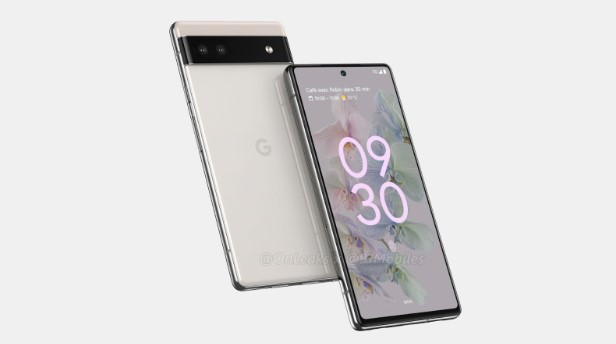 The previous model of Google phones was only available in selected markets across the globe. But, the pixel-loyal customers of the world are now waiting for the next model, named the Pixel 6a.
Not so much information is available about this model, but in a recent report, it was expressed that the device will be powered by Google Tensor GS101. The same part is recently found in Google's Pixel 6 and Pixel 6 Pro smartphones.
In a leaked dummy unit of the device, it was revealed that the Pixel 6a has the same rear camera layout as the Pixel 6 series. Google fans are surely looking for this one of the best upcoming smartphones in 2022. 
So, here is the list of some spectacular, multi-using featured, and elegant upcoming smartphones in 2022 that you can go for.
According to your necessity and budget, you can choose your desired set that can keep you active and updated in this digital era. 
8. Oppo Find N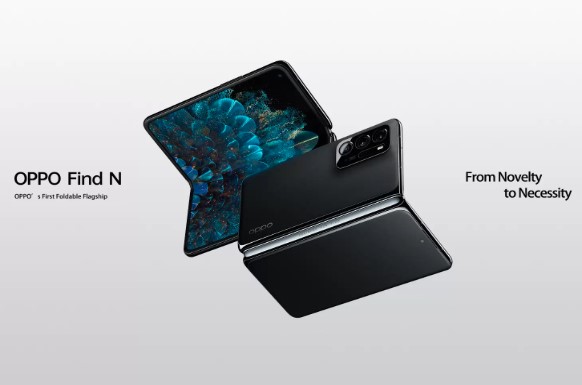 In the production-ready foldable smartphone line, Oppo's first attempt is going to be Oppo Find N. The phone is going to compete against offerings from Samsung, Huawei, and Motorola.
At present, these three are the major companies manufacturing folding phones. According to Oppo's claim, the Oppo Find N can stand out from the current players in the line for its Serene Display of minimal crease that's 80% less noticeable. 
Oppo Find N has a metal frame, and a side-mounted fingerprint reader, in addition to, an outer display of 5.49 inches, and an inner display of 7.9 inches.
Among the five cameras of the device, two are selfie cameras on each screen and three others are set on the back.
Launched on December 23, 2021, Oppo Find N will gradually be available in other markets, too. This folding aesthetical device is something the customers looking for as one of the best upcoming smartphones in 2022.