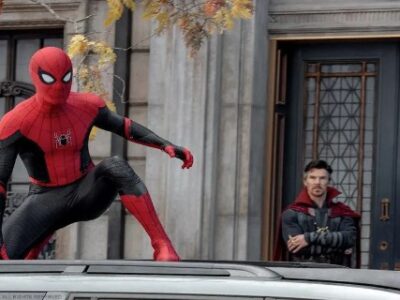 Technology
The last movie in the Spiderman franchise, Spiderman: No Way Home, became the first $1 ...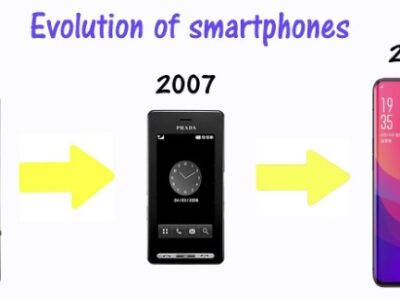 Technology
Modern smartphones have crossed a long time to reach the present stage of development and ...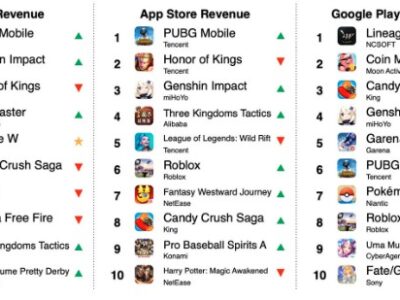 Gaming
Mobile gaming is the most profit-grossing area of gaming, i.e., the video gaming industry, where ...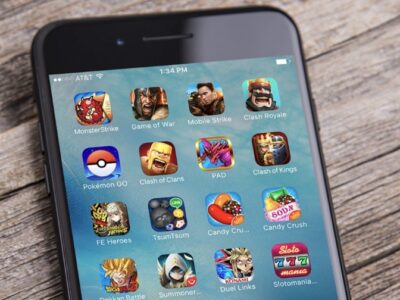 Gaming
Writing a definitive article on the possibly best mobile games in 2022 is not an ...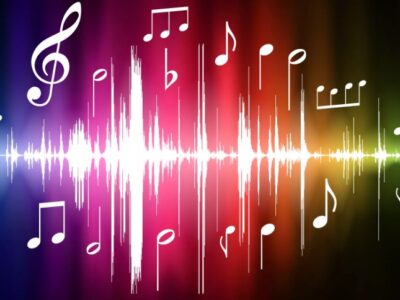 Music
The global streaming service market for music is booming. In June 2018, according to Media, ...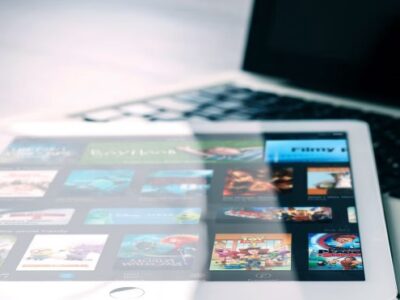 Tv & Movies
The scope and viewers for different streaming sites are increasing day by day.  According to ...